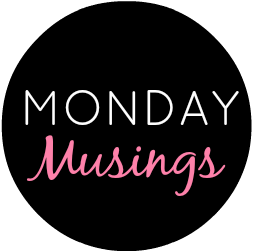 also, this: loving this aluminum free deodorant -- I loathed roll on, until now. ve
lveeta skillet kit
is perfect in a pinch.
This
sweater
has been worn pretty much daily since it arrived. Curious about the Whole 30 -- anyone tried it? Thoughts?
and, this: We saw Hidden Figures on date night last week and it was phenomenal. Highly recommend. Speaking of date night, we are getting out solo about once a month -- we did Cinq a Sept (we split the burger and brat) it was a steal and SO good. If you are local its a super affordable night out, at a (James Beard winner!) Gerard Craft restaurant.