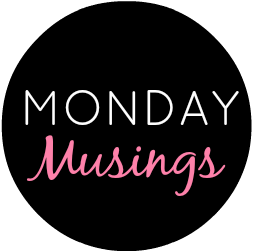 I'm a recovering over-plucker...
LOL! Number FOUR.
Island envy. The tile option is so dreamy.
A houseboat in India? I'm in.
I want a "good camera" but when iPhone churns out these...
Hilarious spoof: Hocus, broke us.
Finally! More food emojis.
also, this: Influenster sent me Pantene Gold Series (shampoo/conditioner/creme) and so far -- thumbs, UP. Things found on my last Trader Joe's treasure hunt: pbj bars (resident toddler favorite), lentils (thx Christine!). Addicted to Raincoat Crisps but good gravy they are pricey. Cutting the satellite radio cord thanks to this cable, coveting this striped sweater, this side button number and praying they go on super sale, soon. Found a new French bakery near me whereupon entering I was bathed in the glorious smell of butter and never wanted to leave. Jaleesa is home for the summer and came by to hang with O while we checked off many a overdue items from le' ole to do list, most notably getting my treadmill belt changed, squashing any further excuses for me not to get off my rear.